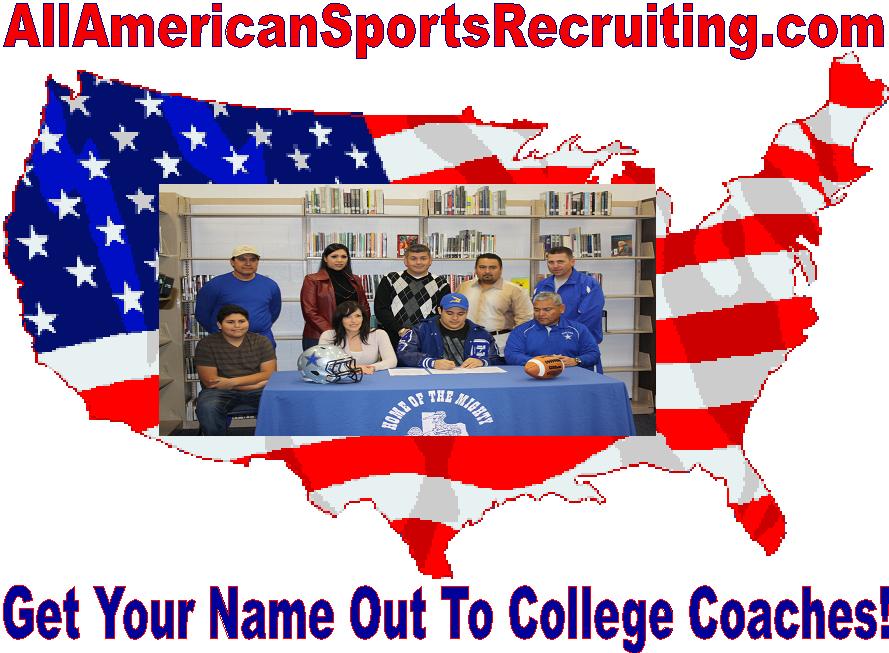 All-American Sports Recruiting specializing in the placement of high school athletes into intercollegiate athletic programs by maximizing their exposure for athletic scholarships. AASR provides multimedia recruitment marketing techniques with the most competitive rates in the United States.

---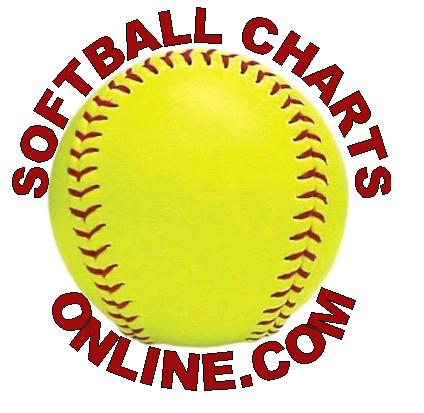 SCO offers softball coaches, parents and players game charts, pitching programs, conditioning manuals, scouting reports and recruiting reports.

---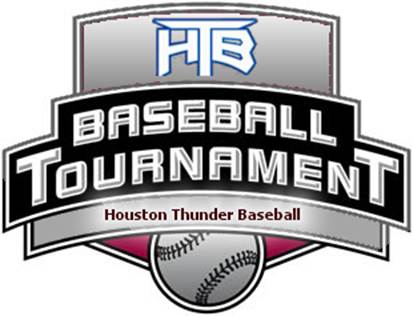 ---
Houston Thunder Baseball is Houston's Premier Baseball organization! HTB develops baseball players from 14U to 18U and prepares them for a collegiate or professional career.


The basic
mission
of the
Dominican Republic
Sports & Education Academy (DRSEA) is to provide young, gifted student athletes the
opportunity
to become well-rounded individuals. While providing student athletes with the opportunity to hone their natural athletic talents amongst some of the world's best young athletes, the Academy will also prepare them to excel in life, outside the lines and off the playing fields.

---
Impact Baseball Training
provides structured programs that take place in a safe, fun, competitive atmosphere and focuses on athletic enhancement and personal self-improvement.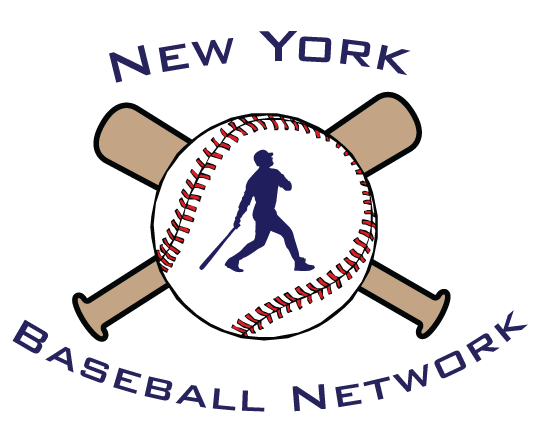 ---
Provide quality baseball tournaments for youth of Austin and Central Texas.
---
The FütPro by Fütworks is an amazing sports and fitness device that gets the job done efficiently. It is your partner for sports training and conditioning without leaving your home. Train with the FütPro just 10 minutes a day and you will build your stamina, increase your agility, better your balance and control offering exceptional footwork. Your ability to move quickly in sync with your mind without it thinking depends on your training efforts to improving your footwork and your muscle memory. The FütPro will help you get it done – move your feet. To see the FütPro in action, click here.

---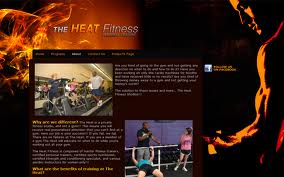 Are you tired of going to the gym and not getting any direction on what to do and how to do it? Have you been working on only the cardio machines for months and have received little or no results? Are you tired of throwing money away to a gym and not getting your money's worth? The solution to these issues and more... The Heat Fitness Studios!!!
---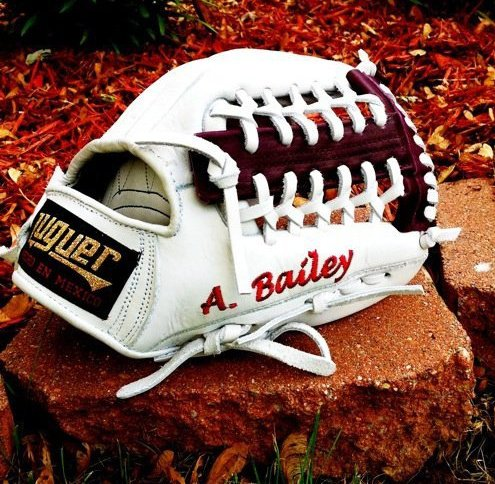 JB's Custom Gloves give the softball and baseball community something different in the line of gloves!!!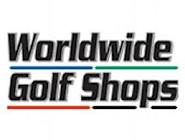 For complete sets of golf clubs, drivers, fairway woods, irons, putters, wedges, ladies clubs, juniors clubs, and used clubs visit WorldwideGolfShops.com today.