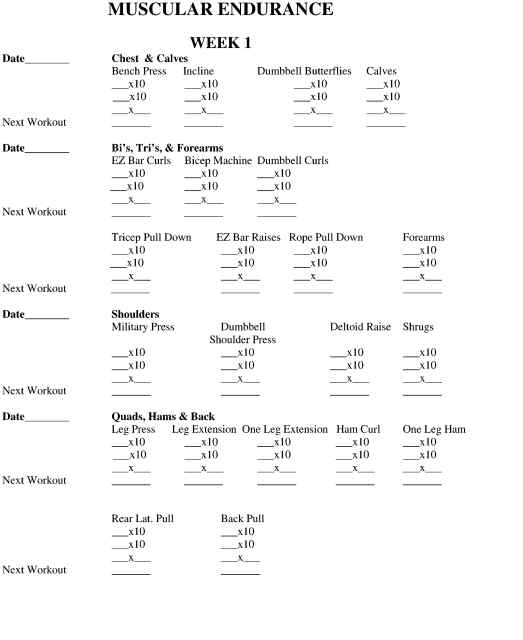 Contents:
I.
DAILY STRETCHING
II.

ABDOMINAL PROGRAM
III. STRENGTH TRAINING PROGRAM
IV. RUNNING PROGRAM
V. SHOULDER EXERCISE PROGRAM
VI. NUTRITION
Benefits:

The conditioning manual is in Microsoft WORD.

Coaches can adjust the program with the appropriate number

of weeks.

The program contains several motivational quotes from keys

figures in baseball.

Instructions on the various sections of the program.

Conditioning Reports for players to e-mail or mail weekly for the

coaching staff to monitor progress.

NEW!!! Digital Download Delivery!!!!
EACH INDIVIDUAL SEASON ONLY $9.99
Fall Strength and Conditioning Manual
Pre-Season Strength and Conditioning Manual
In-Season Strength and Conditioning Manual
Winter Strength and Conditioning Manual
Summer Strength and Conditioning Manual
Year-Round Strength and Conditioning Manual - $44.99